Welcome to our Juvenile Section.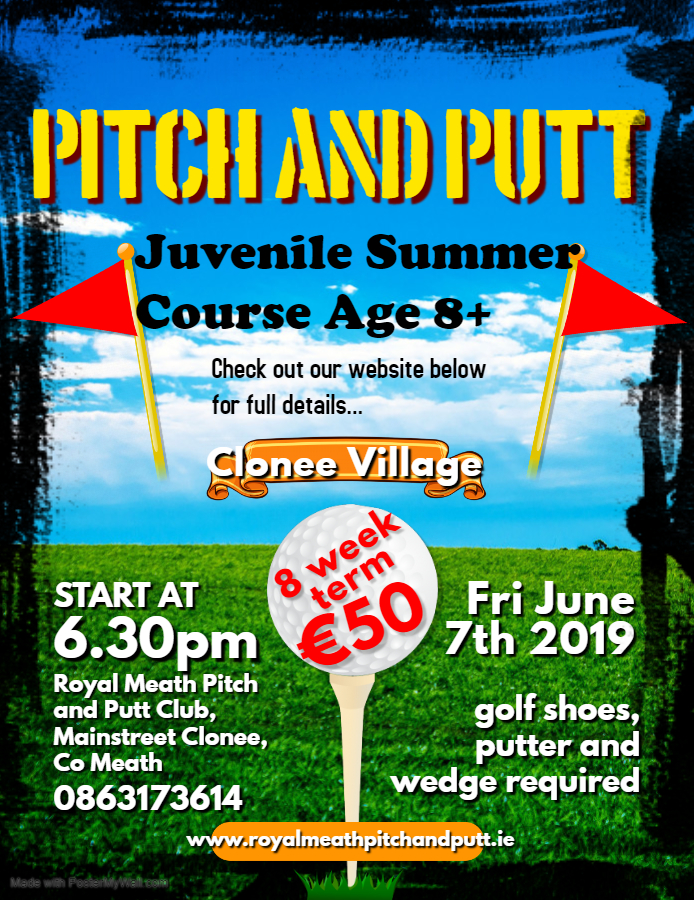 This year sees the introduction of an evening of pitch and putt for juveniles aged 8+. The course will run for 8-10 weeks and takes place Friday evenings from 6.30pm beginning Friday 31 May for existing members and Friday 7th June for new junior members. Juveniles will learn about the game and play 18 holes of the fabulous Royal Meath course each week with a prize for the overall best pair.
The fee of 50 euros gives the juvenile full membership to the club, however they must be accompanied by another adult member if playing outside of the Friday evening Summer Juvenile event.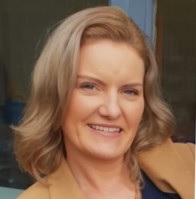 Child Welfare Officer – Mary Ann McDermott
Child Safeguarding Statement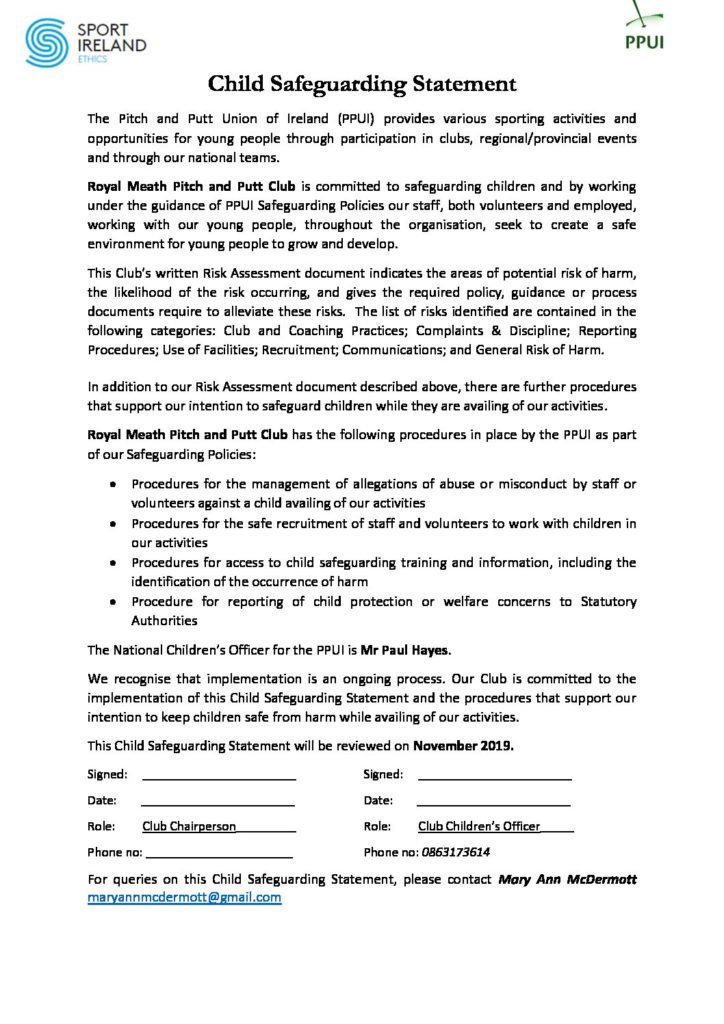 Juvenile Rules and Club Contract 2019