Gary Flanagan Club Matchplay Champion 2020 Gary Flanagan
The Club Matchplay Final 2020 was won by Gary Flanagan beaten Stephen Knight in a closely fought Final in glorious sunshine at Royal Meath this Sun afternoon 27th Sept The match went all the way to 36 hole with Gary going one up on 35th and needing just to hold his nerve going to the last. Gary kept one of his best shots of the final for the last to hit a beauty to within 4 feet of the hole and Stephen needing something special hit to within 8 feet. Stephen to putt first needed to hold to keep match alive but narrowly missed and match was conceded. Congratulations to both players for a great display of pitch and putt and how Matchplay is played. Congratulations also to Brian Flanagan on winning 3rd place and having a great tournament.
As always a big Thank You to Competition Team of Comp Sec Brian Lynch and his team Dan O'Toole, Jason Carr and Stephen Knight for the way the Club Matchplay 2020 and all this season events were organized and run and to the Grounds Team of Chairman Billy Lynch, Brian Lynch, and volunteers who had course looking in fabulous condition for these events and the time and effort they put in to achieve this. THANK YOU ALL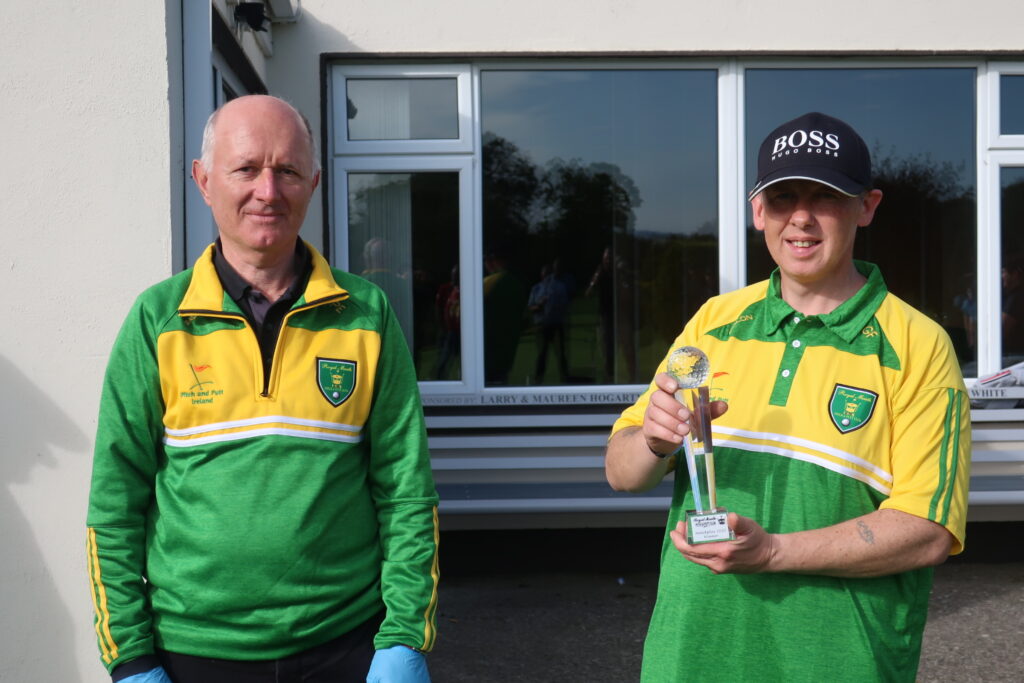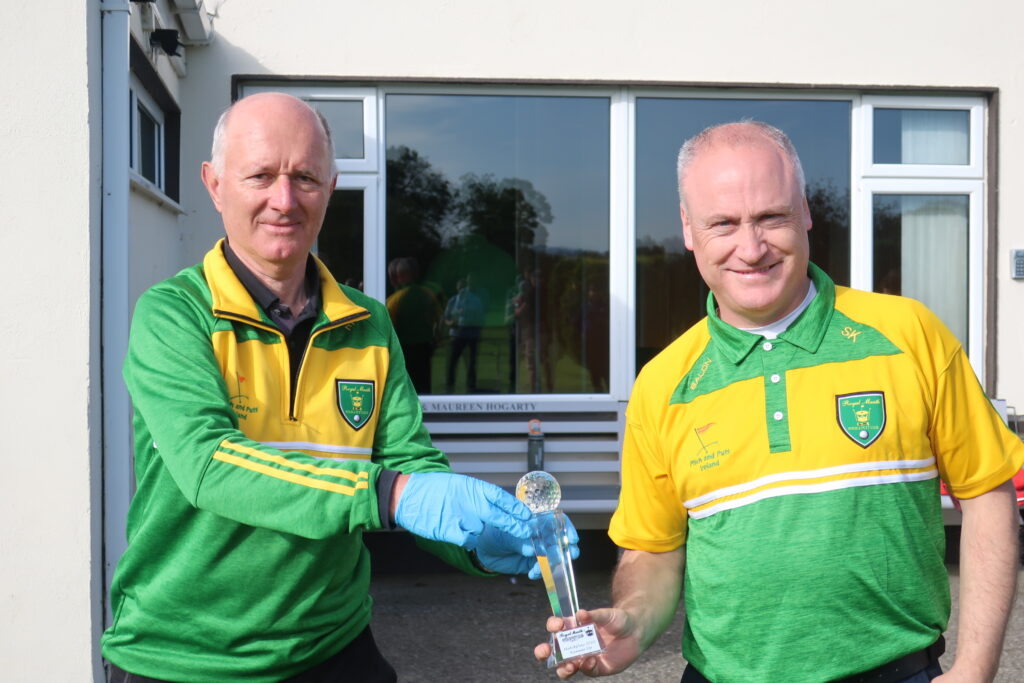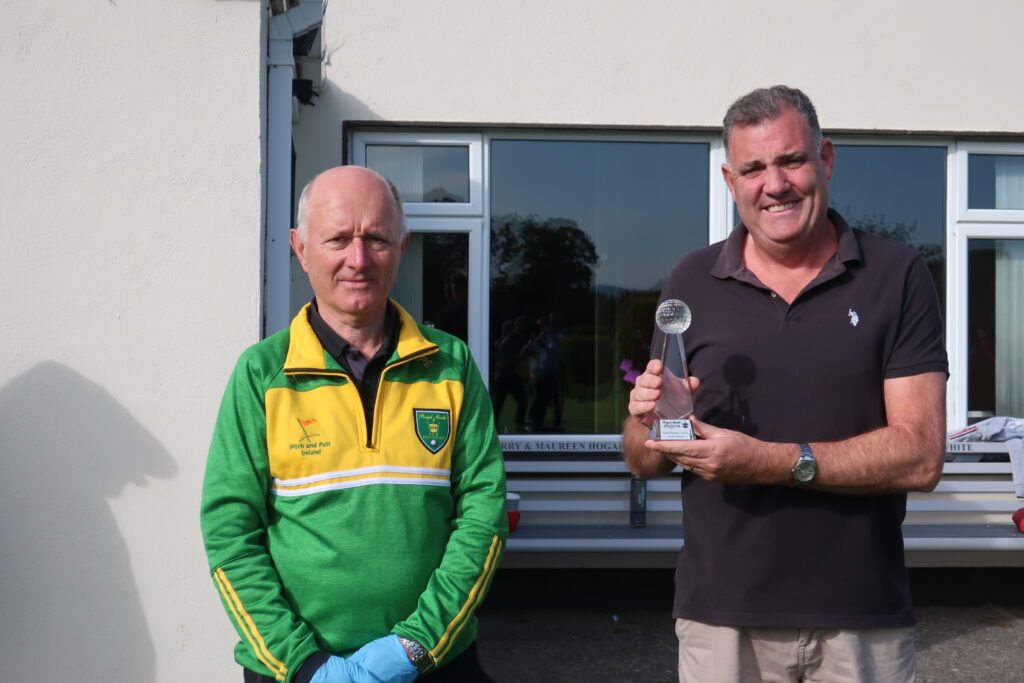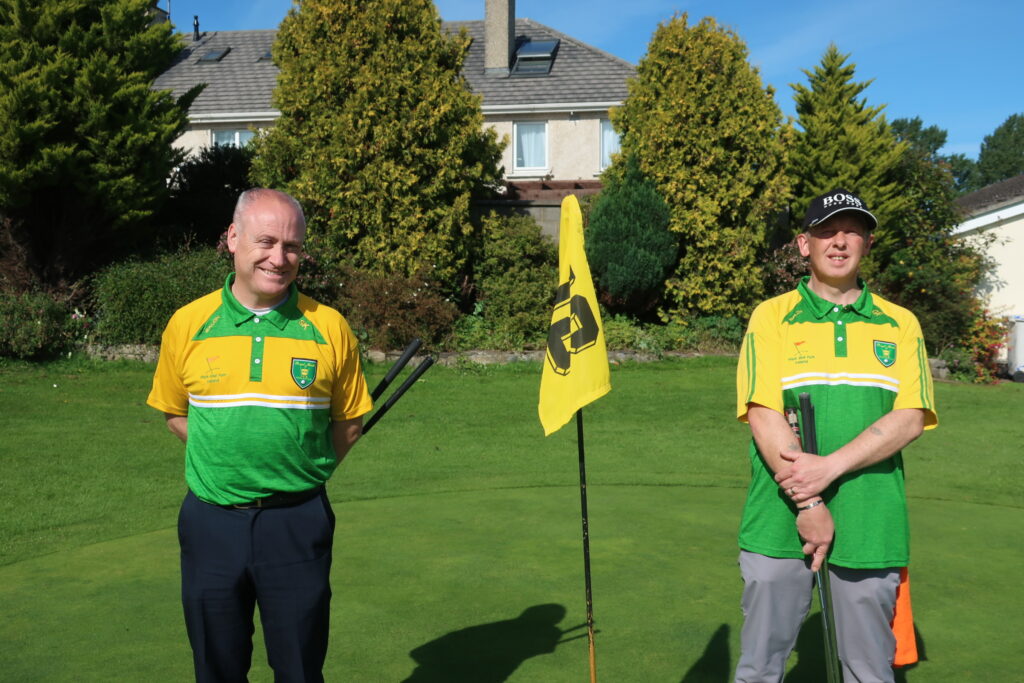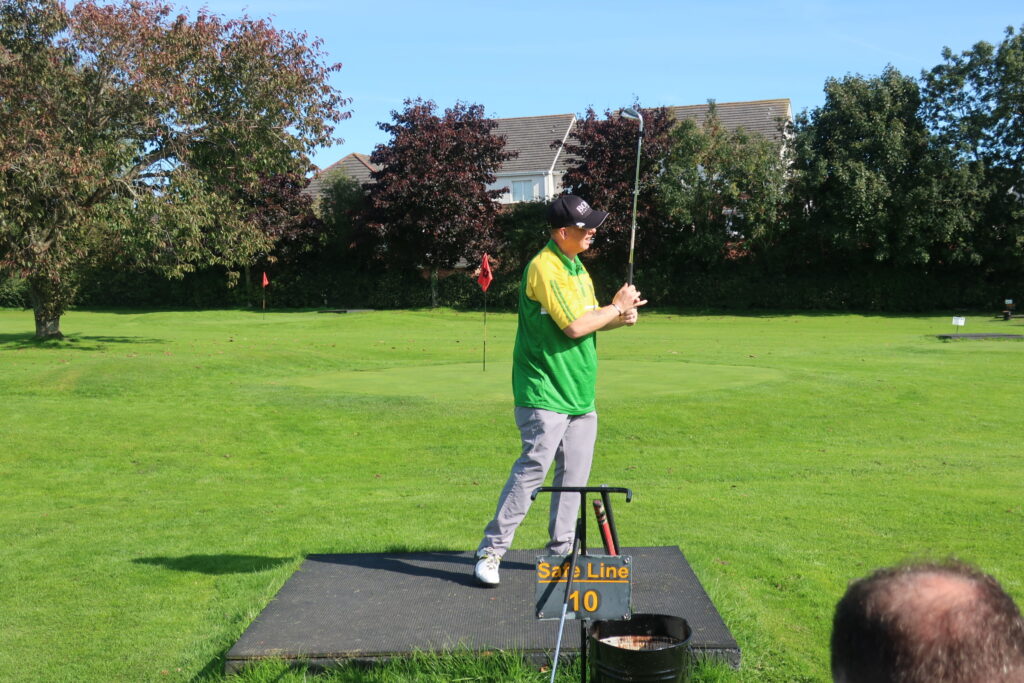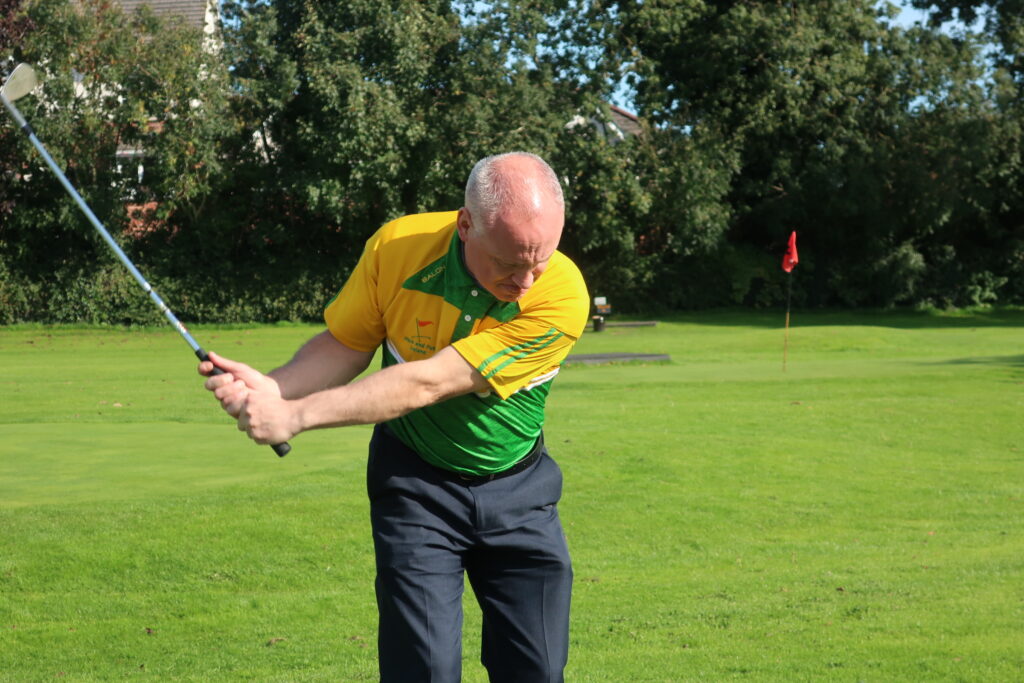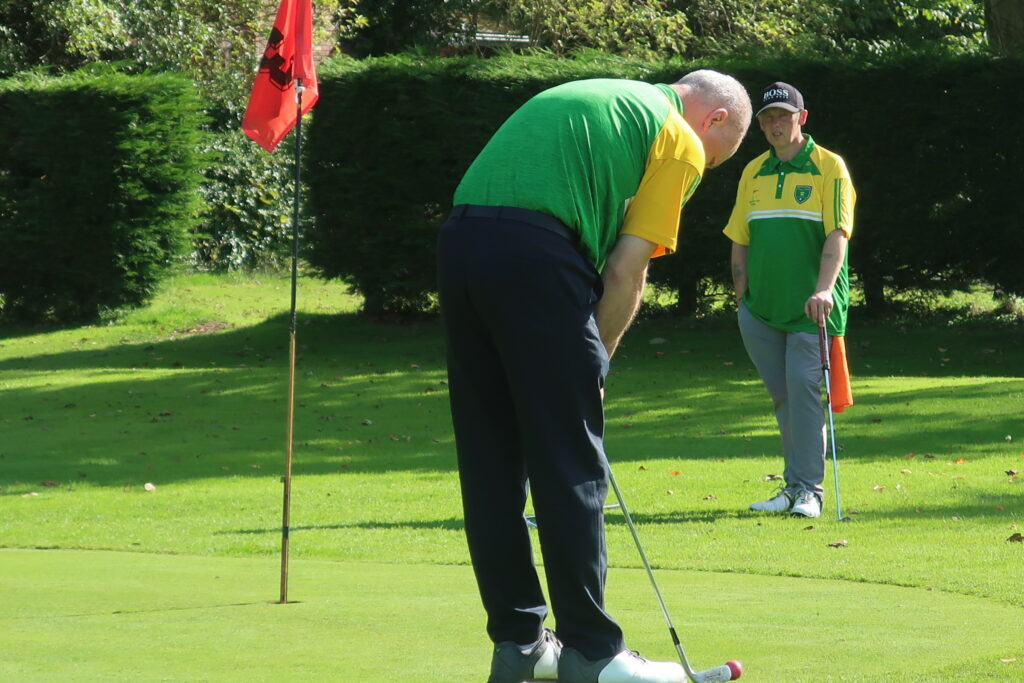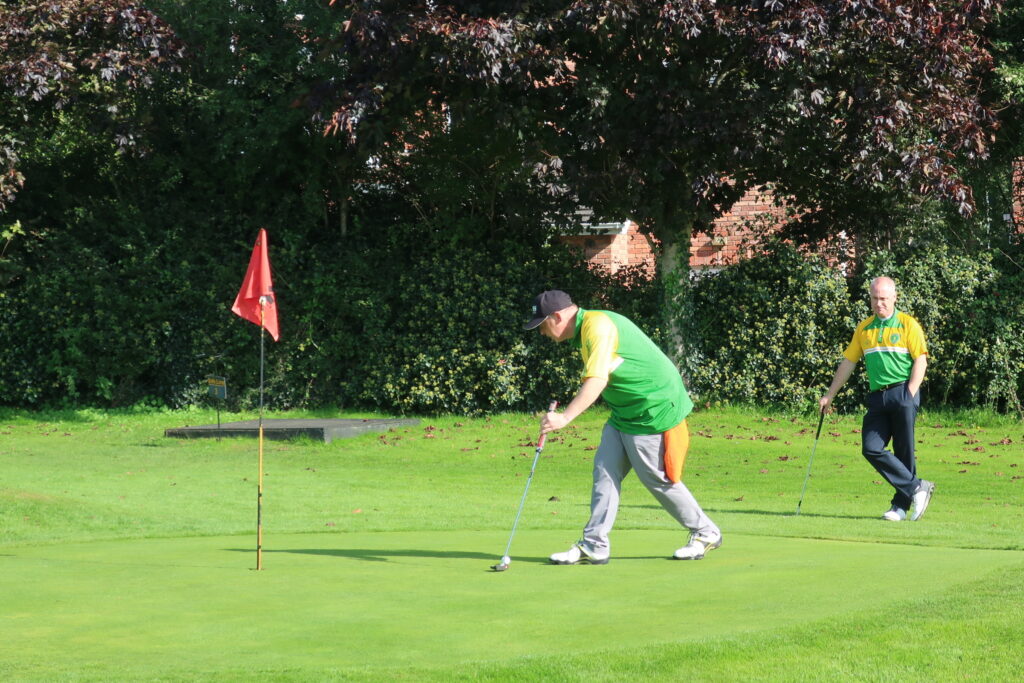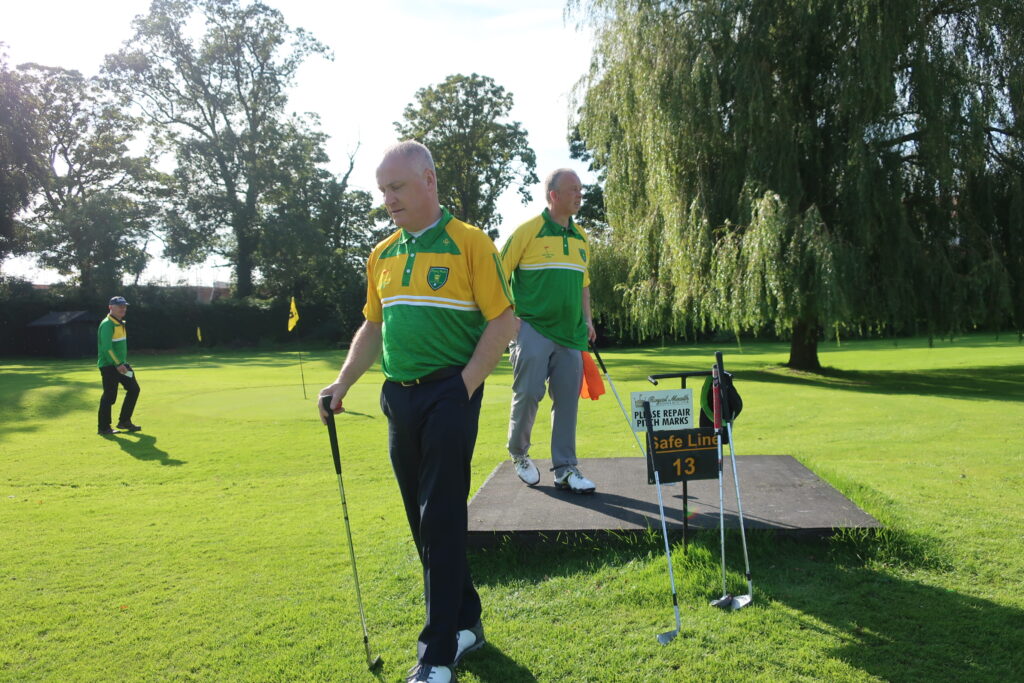 Club Matchplay Has reached the semi finals with C.Murray v G.Flanagan and B.Flanagan v S.Knight Below. Well done to all.
A great match on Fri Evening last 18th Sept saw Gary Flanagan beat Carl Murray in a ding dong battle to be first to make it into this years Final and now awaits the winner of Brian Flanagan and Stephen Knight who are due to play on Mon afternoon next . Can Stephen stop an all Flanagan Final. Should be a great match . Best luck to both players.
Brian Flanagan and Stephen Knight played out a hard fought Semi Final match on this lovely Monday afternoon 21st Sept , with Stephen coming out on top with a great display of chipping and putting and now meets Gary Flanagan in the Final this Sunday Afternoon Sept 27th at 1:30 pm. Best of Luck to both players.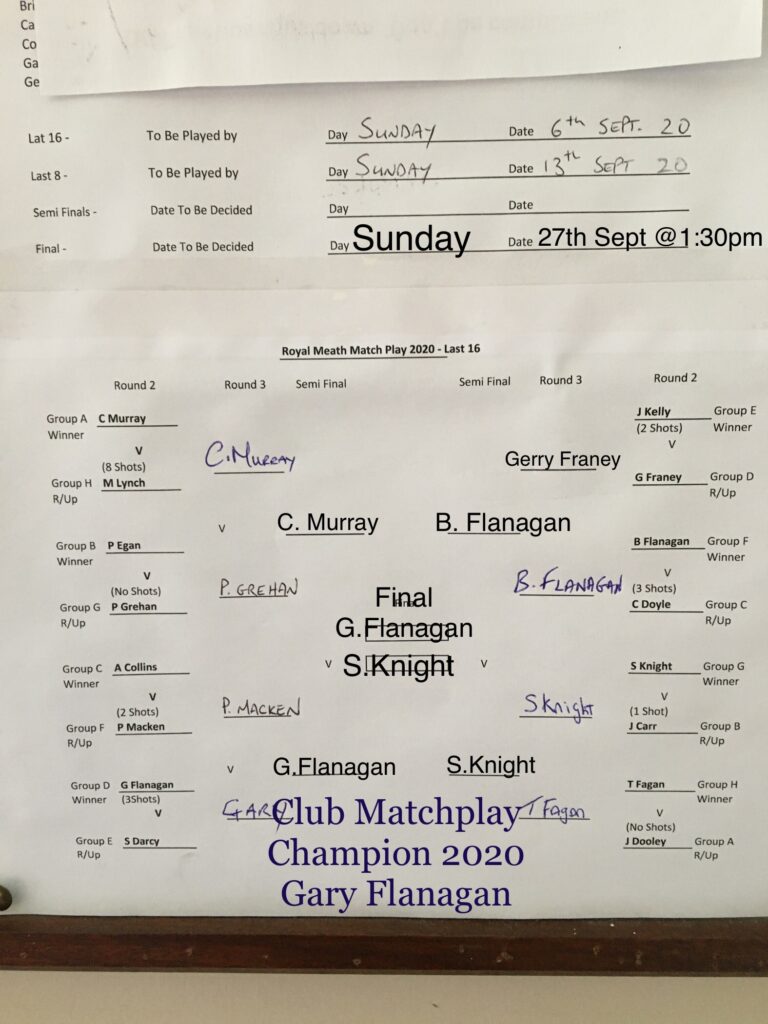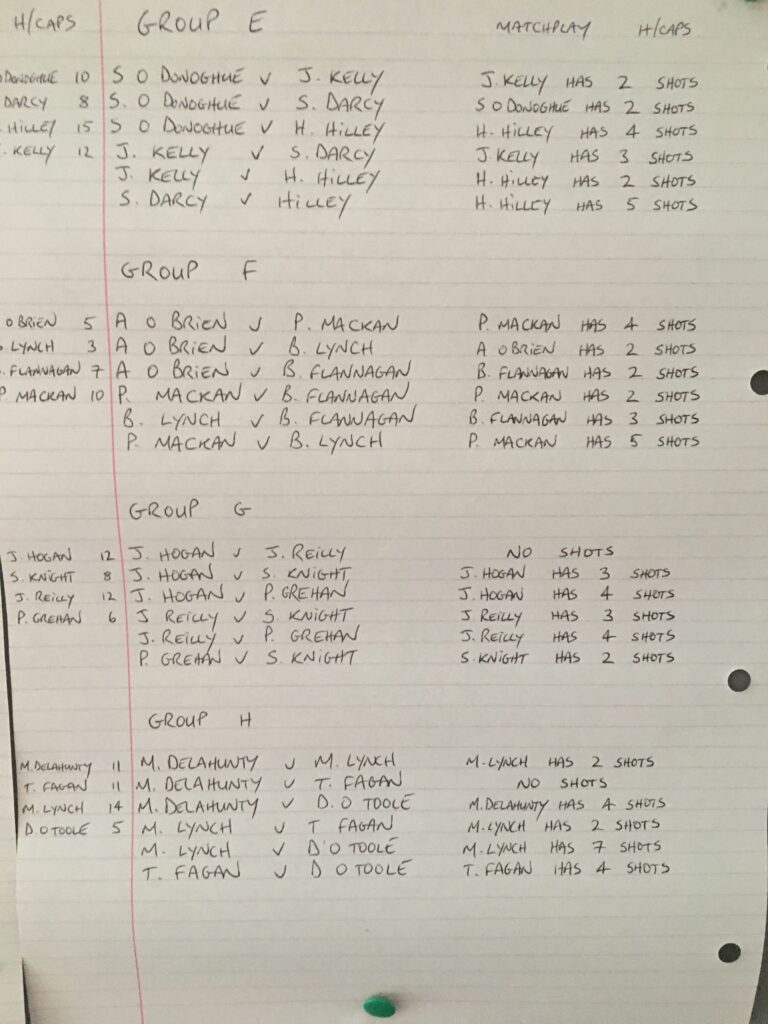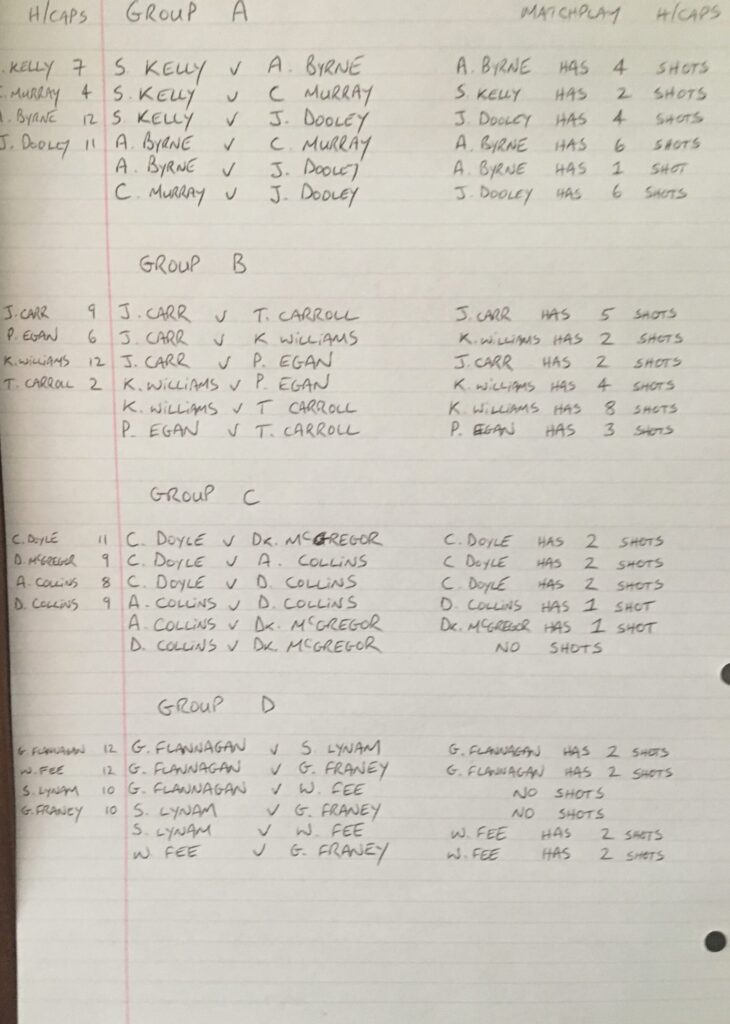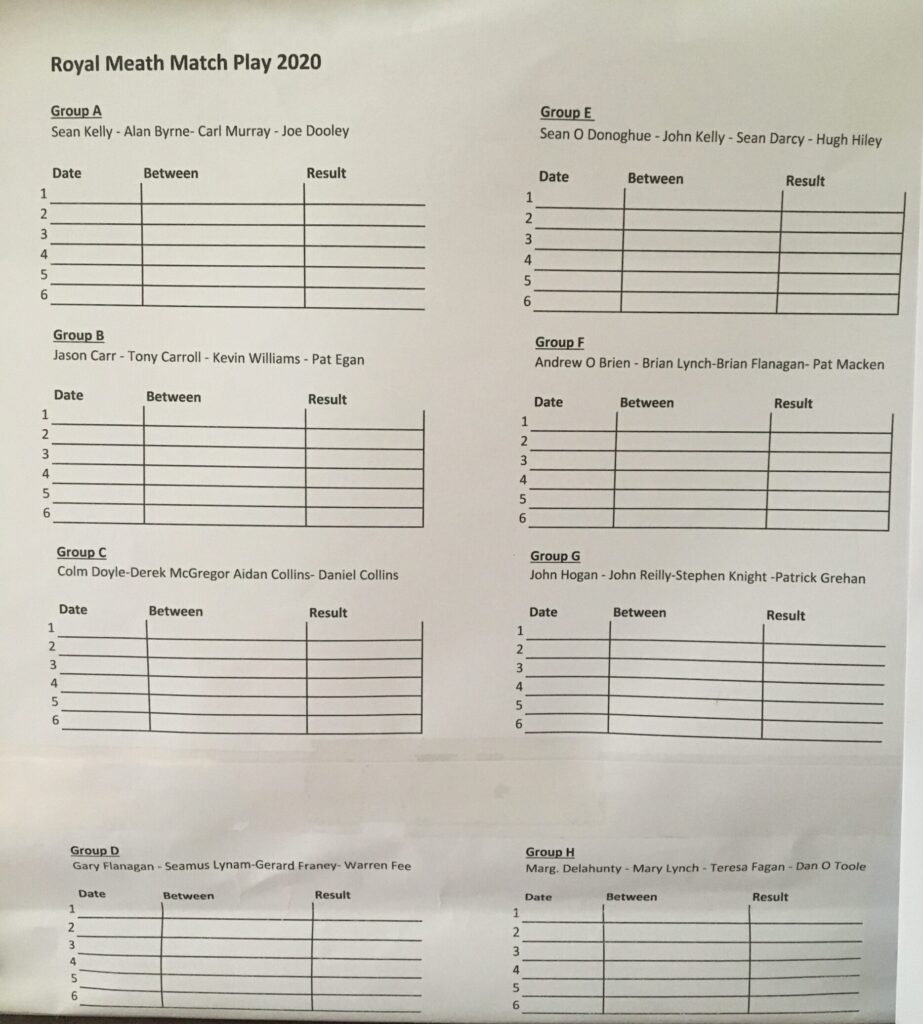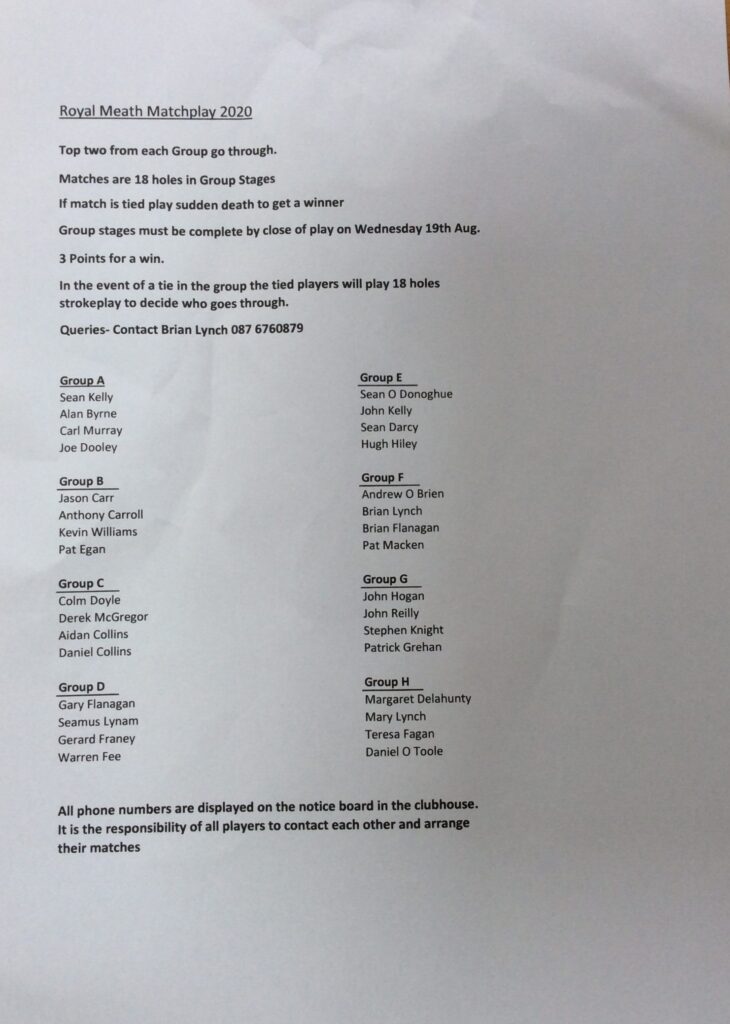 Results to date: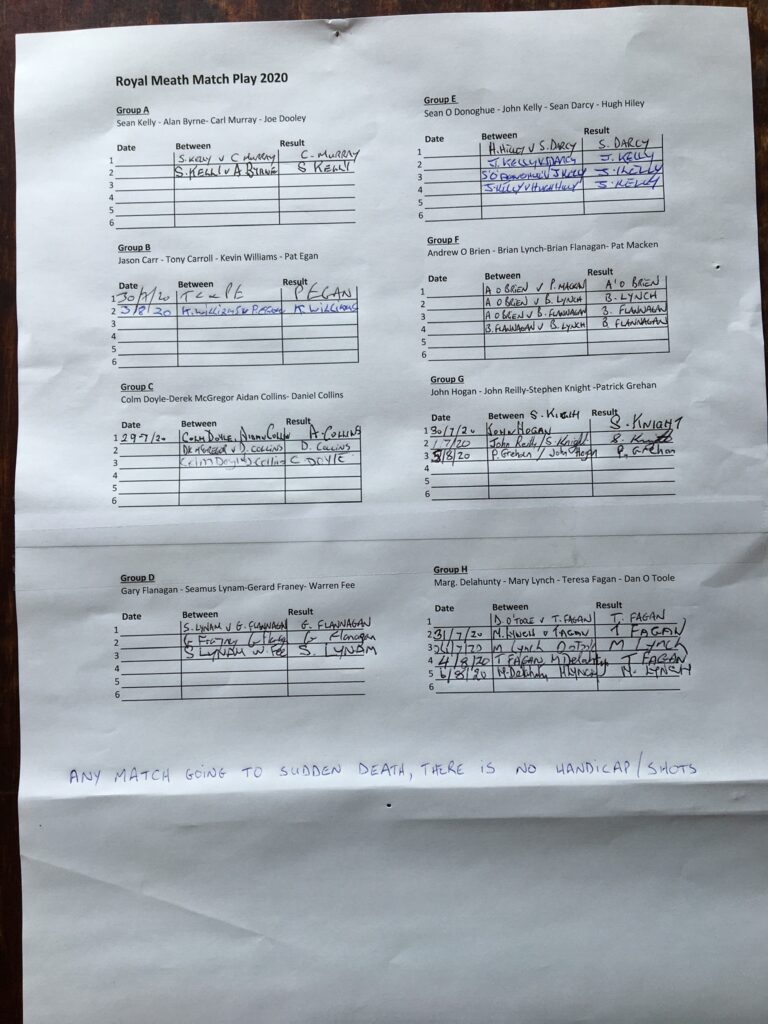 Format and dates for last 16: