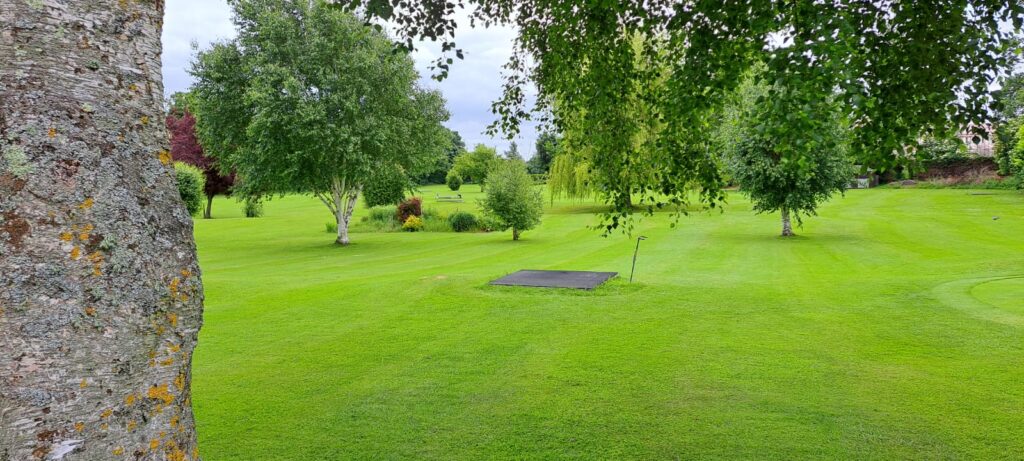 Royal Meath Pitch and Putt club is located in Clonee Village, Co. Meath, one of the most convenient commuter villages to Dublin City, close to Blanchardstown and the growing Clonsilla and Ongar Communities.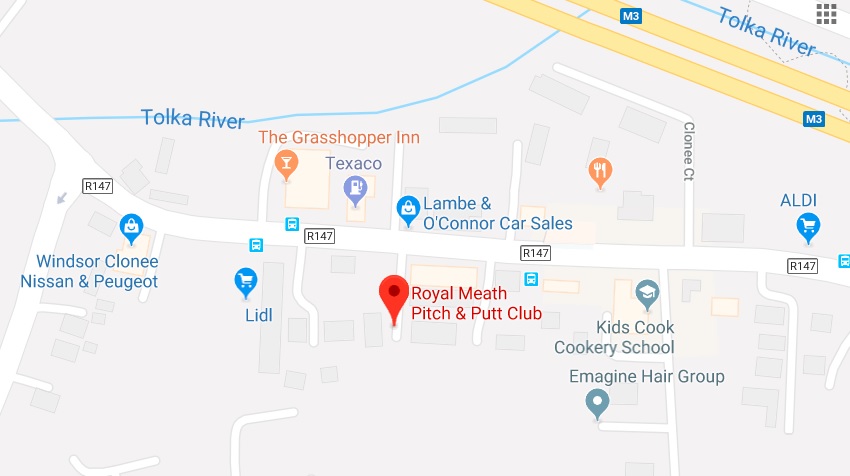 The County of Meath is known as Ireland's Royal County because this is the place in which the Ancient Kings of Ireland were chosen at the Great Hill of Tara. Legend states that the Hill of Tara is also where St. Patrick first appeared in Ireland.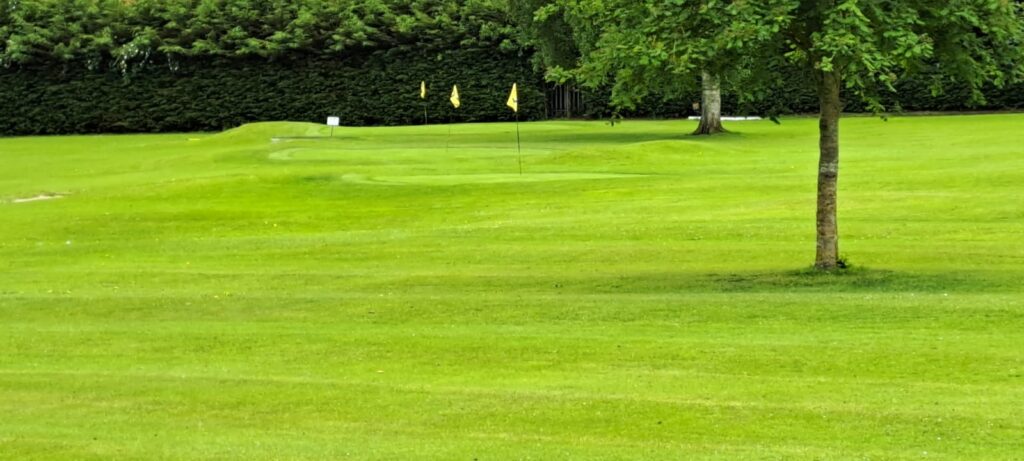 The founding of the Royal Meath Pitch and Putt Club is largely credited to Mr Paddy Fox in the year 1962. With the assistance of Mr Sean McWilliam, they managed to secure the land in the centre of the Village. The course was designed by the then PPUI President Jimmy Vaughan.
The original clubhouse was formerly the local cinema!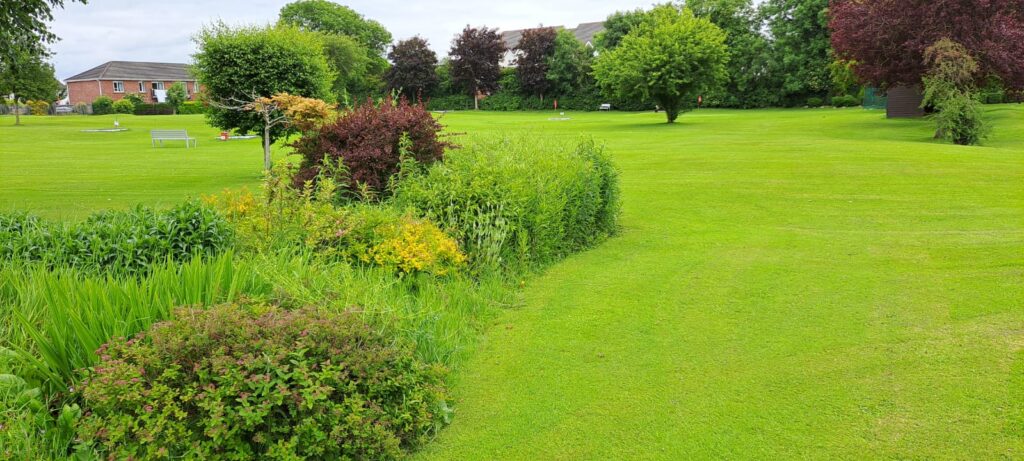 The original foundation of the club was a labour of love and voluntary work was very much the order of the day, members travelled every Easter Monday to Portmarnock beach for a lorry load of sand to maintain the bunkers!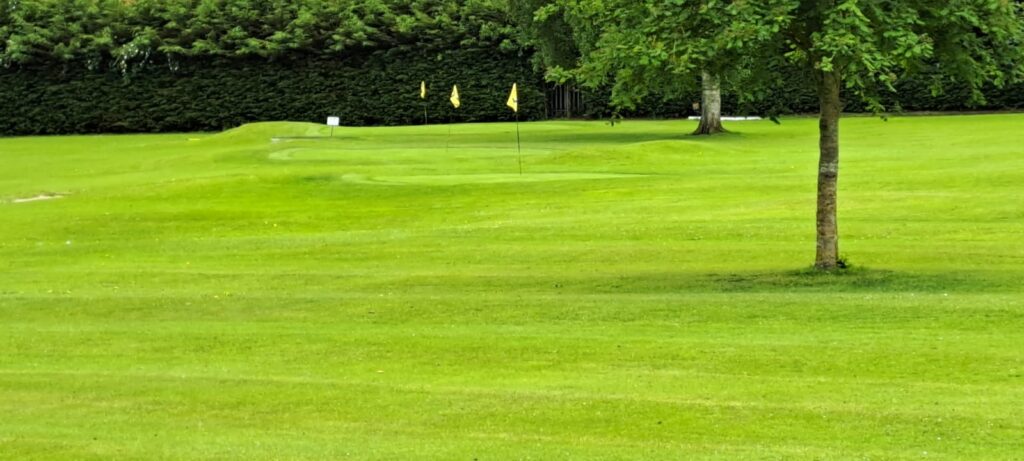 The spacious and now varied amenity Clubhouse was completed in 1975.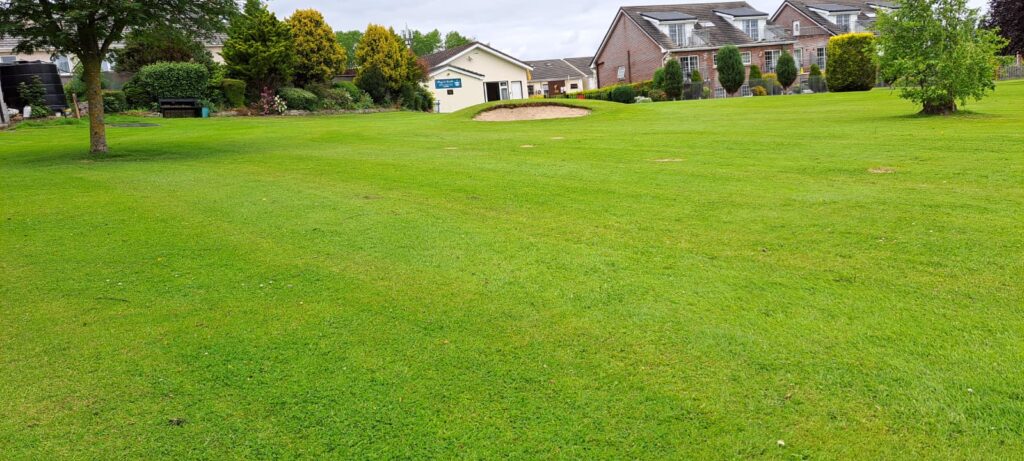 Very few courses in Ireland boast the distinction of having hosted all of the PPUI National Majors. The National Gent's Strokeplay championships of 2005 completed the set for Royal Meath, the climax of a journey that commenced with the Inter-County championships of 1969. Royal Meath was also the venue for the 1995 renewal of the Ireland v. Australia series international series of the 1990s and the first Irish International Open in 2009. The course has long been recognised as one of the best in Europe.
The Royal Meath course boasts many wonderful holes. The 5th presents a tough pitching examination with Out of Bounds lurking just a few metres behind the green. The 6th is the longest hole at Royal Meath and plays almost to the maximum distance. A ditch behind the green is but one of the posers that this hole presents.
The tiny 7th green has broken many hearts over the years. With a raised green (originally built from the rubble from founder member Paddy Phelan's house!) this 25 metre teaser has delivered many a card wrecking double bogey!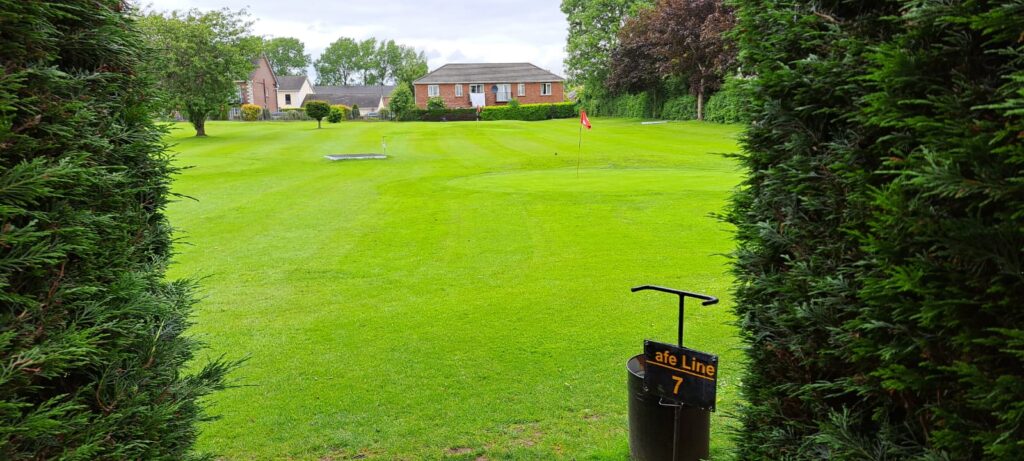 On the homeward run players must run the gauntlet of the narrow 13th green ringed by sand before facing one of Royal Meath's signature holes – the 51 metre downhill 15th, which is played from the clubhouse area. Another beautiful hole is the uphill 18th where a teeshot over the gaping front bunker will leave a putt across the sloping green.
One of the most influential of the PPUI's Presidents, Billy Lynch is perhaps Royal Meath's most famous member. An avowed supporter of latter day International Pitch and Putt, Billy is devoted to Royal Meath and is regularly to be seen there tending to the fairways and greens that have seen much drama in their time.